Here's what readers have been saying.
"The dark satirical humor that Bill McCurry weaves into the adventures of Bib and gang is a tone unparalleled."
– E.C., Audible listener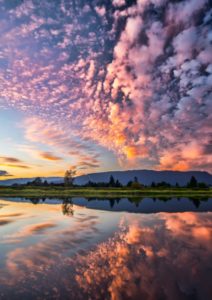 "This book was wonderful. I read so much that I don't find what I consider an original idea. This is a
book with an imaginative premise and an action packed plot. I loved the dark humor."
kindsche, Amazon customer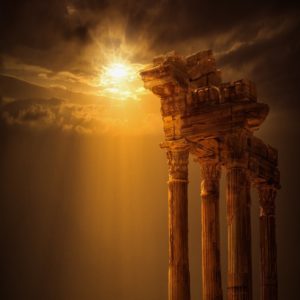 "This one is a hoot. Plenty of action and an interesting world. There is clearly more coming, though this was a complete novel with no cliffhanger ending. I will be continuing in this series and have high hopes for all this can bring! Highly recommended."
– Thomas D.,Retail customer
"This series is great! McCurry never loses track of complex plot and developing characters through book after book. Its engaging and cathartic."
– Pat E., Kindle reader

"I read the first book in a day and was thoroughly entertained."
– Len F., Amazon customer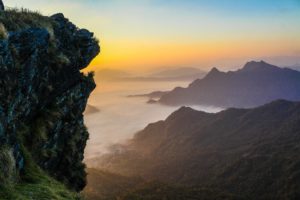 "It may not be 'appropriate holiday family reading,' but [my family]laughed and laughed as I read the first 4 chapters to them…and grew quiet at the serious parts.
Now we need another road trip.
Oh, and for the record, they liked your writing better than my reading of O.Henry's Gift of the Magi."
– Laura D., Retail customer

"This series is one of the best I've ever read, and that's saying a lot, considering how much of a book worm I've always been, not to mention how picky I am about what I read. "
– David H., Amazon customer